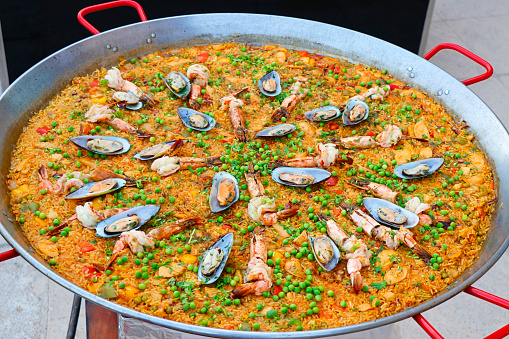 SPANISH PAELLA PANS & TAPAS
In Spanish cuisine, a dish of saffron-flavoured rice cooked with meats, seafood, and vegetables. Originating in the rice-growing areas on Spain's Mediterranean coast, the dish is especially associated with the region of Valencia.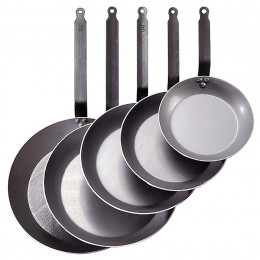 DE BUYER CARBON STEEL "B" ELEMENT
De Buyer, France, is a family company created in 1830. It designs and manufactures cooking and pastry utensils for catering professionals and top-of-the-range gastronomy. Thanks to its more-than-180- year experience in working metal, today, the company offers more than 2,000 products and exports to more than 95 countries around the world.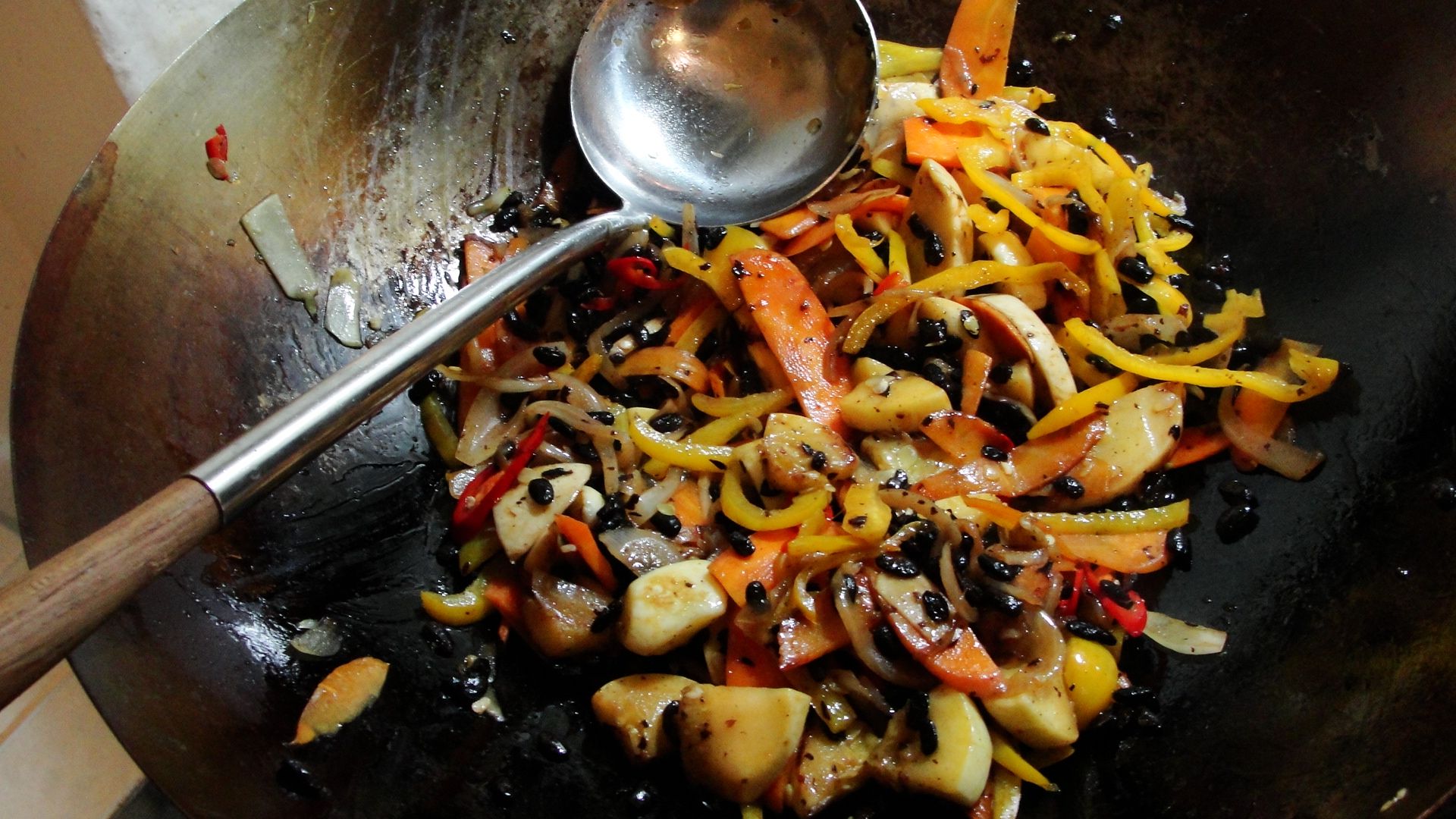 CARBON STEEL WOKS
Are very good at conducting heat and withstanding high heat which is a necessity for quite few Asian wok cooking, When seasoned a carbon steel wok achieves a naturally non-stick surface making it perfect for stir frying.